Mold grows on cheese. I like cheese. I like molding paste.
Check out what I made using MODELING PASTE.
The first time I heard someone call it molding paste, I assumed they meant modeling paste and were just saying it wrong. Until I bought some.
I use both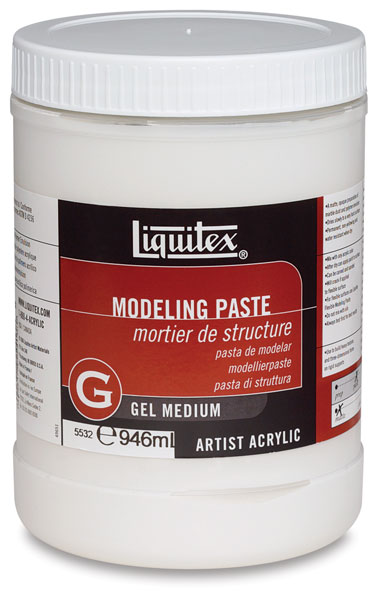 &
All the above were created with plastic templates. I then used a plastic knife to smear on the modeling paste and removed the template and let dry. Two I left white. Several I used color mist sprayed over to alter the color. To create the yellow stars I added yellow ink into the modeling paste before spreading it on. All are rough and lumpy and imperfect- just how I wanted them!